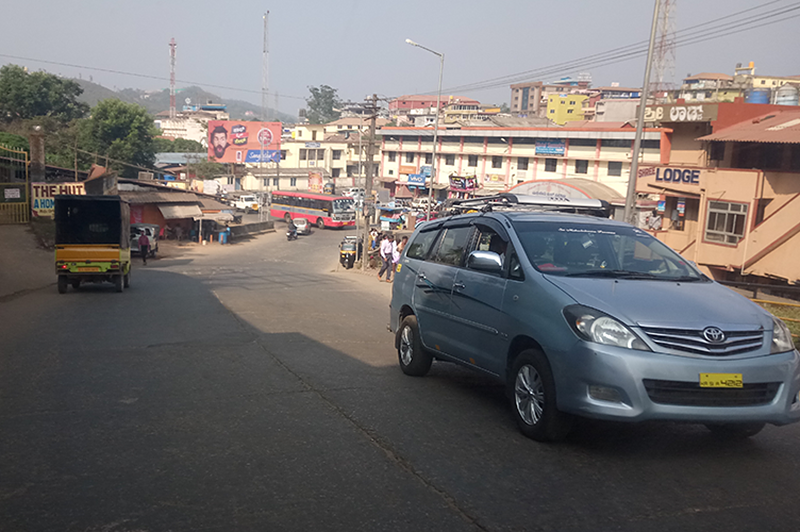 Once you arrive in Madikeri, you may hire a taxi or auto-rickshaw for the last leg of the trip. If you are driving, please follow the map and directions provided. It is approximately 11 km from the Town Hall.
We do not provide accommodation for drivers.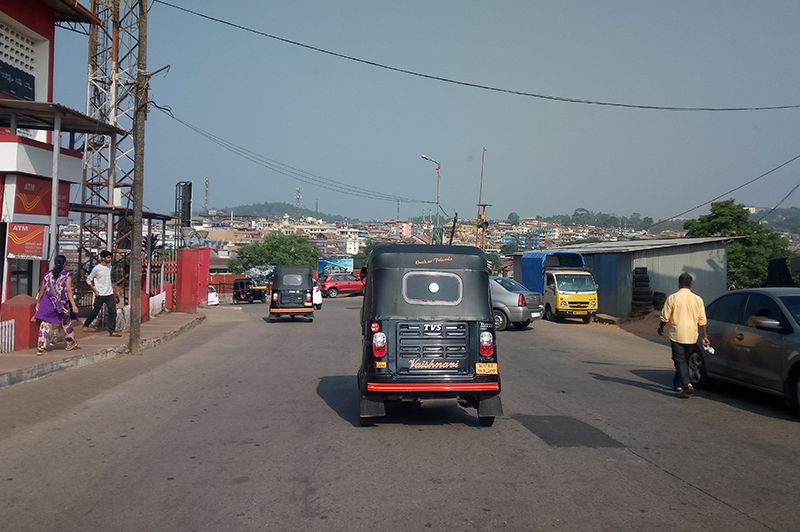 If you need assistance in hiring transport from Madikeri, get in touch with us by email or phone. Detailed directions will be provided via email when booking your reservation.